---
Live at the Culture Room
Dec.8, 2012 | Ft. Lauderdale, FL
---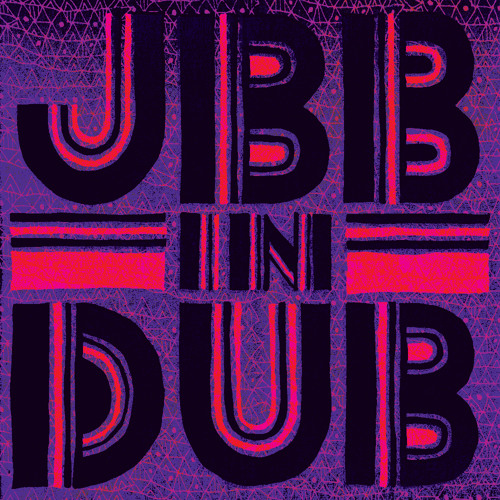 Inspired by our trip to New Zealand in 2010 to play with the Black Seeds, our label mates and one of the baddest bands out there. The song is from our EP "JBB in Dub" on Easy Star Records- live from the legendary Culture Room!!
About John Brown's Body:
If you've been paying attention, you'll know that Kings And Queens is a synthesis of every aspect of John Brown's Body's storied career. It's as if, after close to two decades of existence, this pioneering band has finally crafted their ultimate statement, tying together styles they've dabbled in, paid respect to, created, or pushed forward into one tightly woven mosaic. JBB's Future Roots is now present tense.
John Brown's Body formed (in Boston in the mid 1990s) at a time when there wasn't what you'd call a U.S. reggae scene. The American bands that played reggae were regional at best, touring little, and many were primarily cover bands of the best known Jamaican reggae. JBB was one of a handful of groups that began touring nationally and created distinctly American reggae, steeped in traditional vibes but incorporating elements from other genres. Whereas most groups tackled typical reggae themes – religion and marijuana – JBB acted more like an indie band, writing songs that used the vocabulary of reggae to express their own experiences. Over time, this style has become the norm. The U.S. scene has grown tremendously – to the point of having two bands debut records in the Billboard Top 20 in 2012 – and many in the genre point to John Brown's Body as a key influence.- Official Bio